Maggie's Kitchen
Available now in all stores
Listen to sample
Share your thoughts
It would be great to hear your thoughts on my book on Goodreads.
Leave a review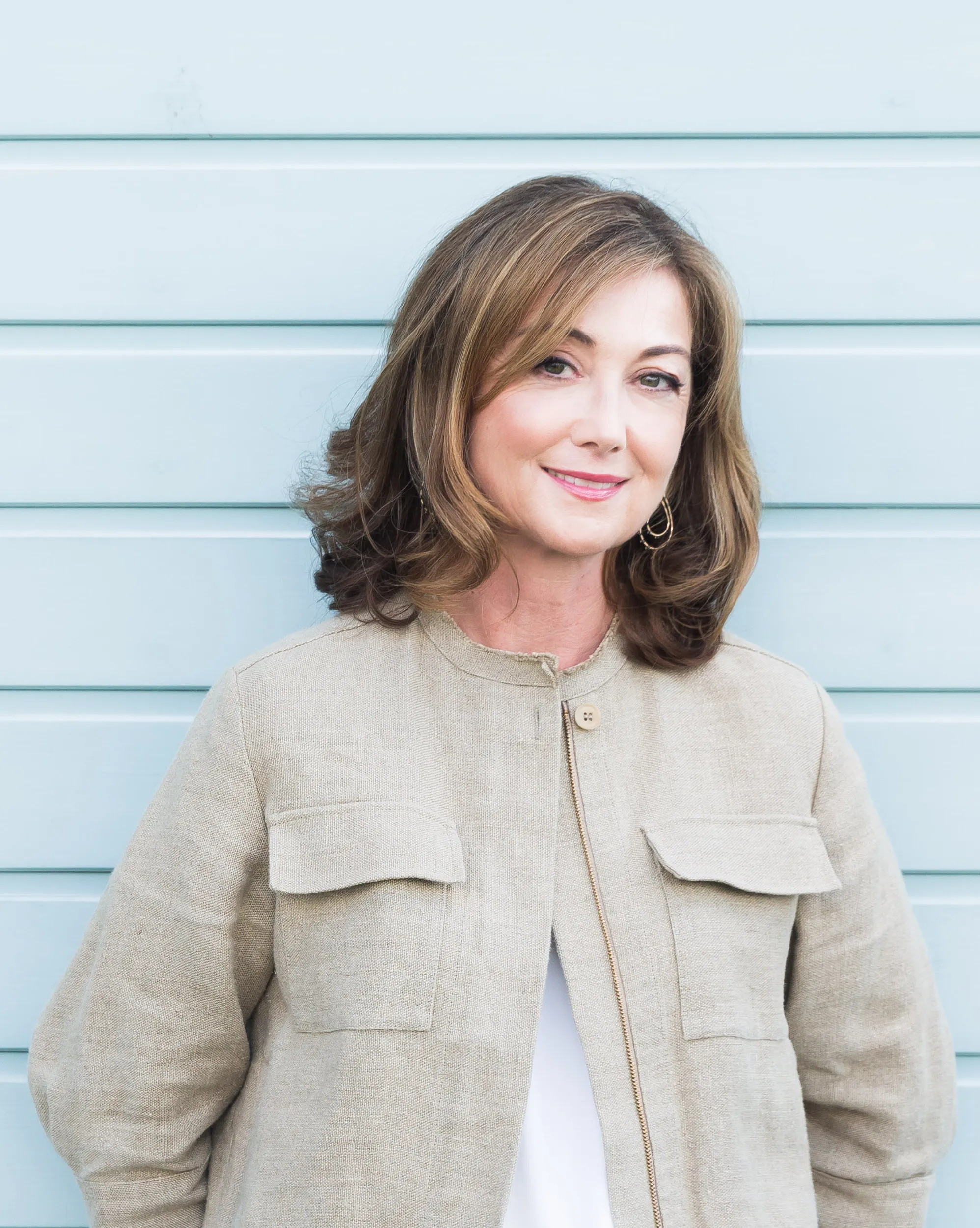 About the book
When bravery can be found in the most unlikely of places
Maggie's Kitchen is a heartwarming story of finding bravery in the most unlikely of places.
Amid the heartbreak and danger of London in the Blitz of WWII, Maggie Johnson finds her courage in friendship and food.
They might all travel the same scarred and shattered streets on their way to work, but once they entered Maggie's Kitchen, it was somehow as if the rest of the world didn't exist.
When the Ministry of Food urgently calls for the opening of British Restaurants to feed tired and hungry Londoners during the Second World War, Maggie Johnson is close to realising a long-held dream.
But after struggling through government red-tape and triumphantly opening its doors, Maggie's Kitchen soon encounters a most unexpected problem. Her restaurant has become so popular with London's exhausted workers, that Maggie simply can't get enough supplies to keep up with demand for food, without breaking some of the rules.
With the support of locals, and the help of twelve-year-old Robbie, a street urchin, and Janek, a Polish refugee dreaming of returning to his native land, the resourceful Maggie evades the first threats of closure from the Ministry. As she fights to keep her beloved Kitchen open, Maggie also tries desperately to reunite Robbie with his missing father as well as manage her own family's expectations. Until she can no longer ignore the unacknowledged hopes of her own heart, and the discovery that some secrets have the power to change everything.