Finding Eadie
Available now in all stores
Listen to sample
Share your thoughts
It would be great to hear your thoughts on my book on Goodreads.
Leave a review
Downloads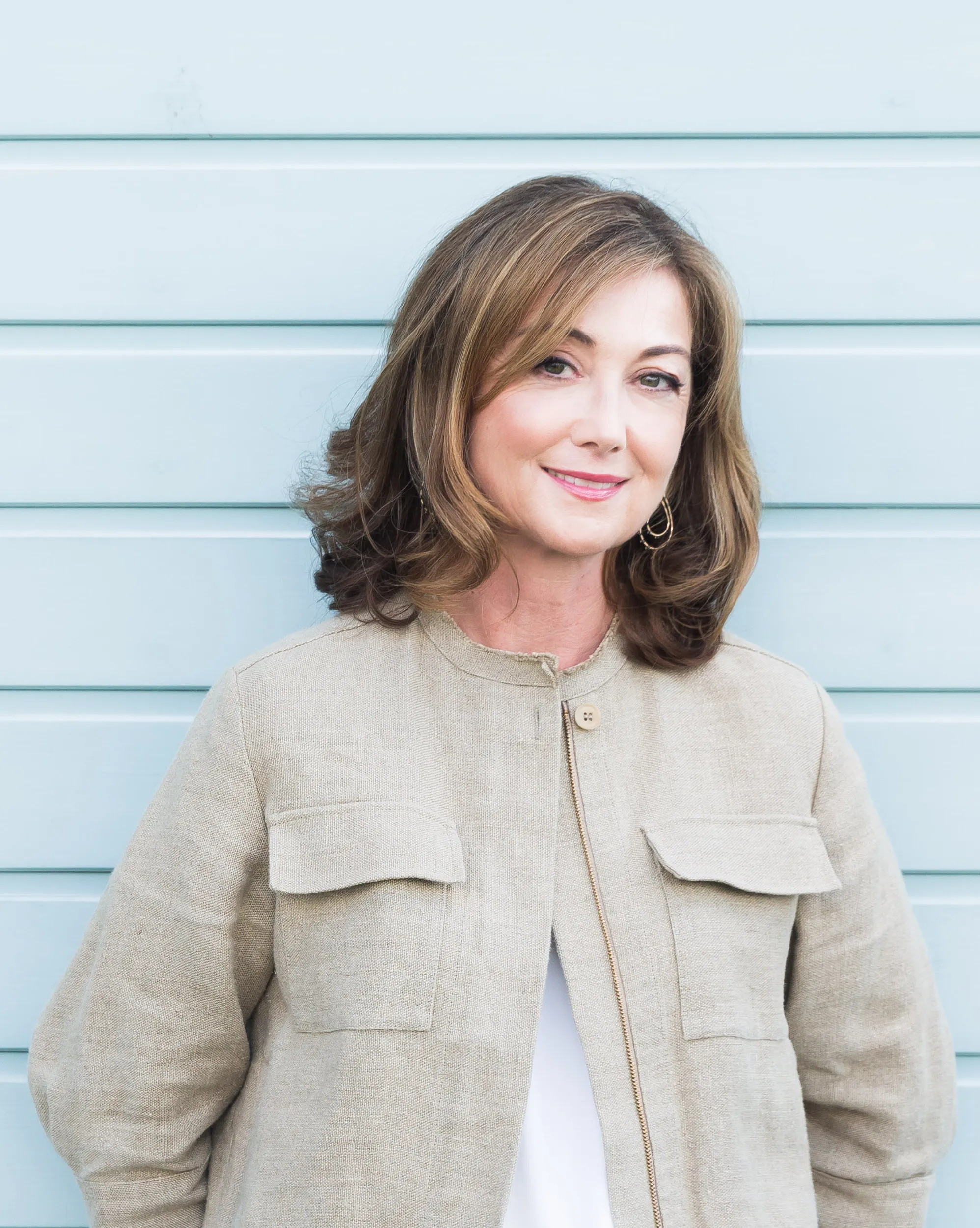 About the book
A love bound by hope, secrets, and the power of reading
London 1943: War and dwindling resources are taking their toll on the staff of Partridge Press. The pressure is on to create new books to distract readers from the grim realities of the war, but Partridge's rising star, Alice Cotton, leaves abruptly and cannot be found.
Alice's secret absence is to birth her child, and although her baby's father remains unnamed, Alice's mother promises to help her raise her tiny granddaughter, Eadie. Instead, she takes a shocking action.
Theo Bloom is employed by the American office of Partridge. When he is tasked with helping the British publisher overcome their challenges, Theo has his own trials to face before he can return to New York to marry his fiancee.
Inspired by real events during the Second World War, Finding Eadie is a story about the triumph of three friendships bound by hope, love, secrets and the belief that books have the power to change lives.