Esther's Children
Available now in all stores
Listen to sample
Share your thoughts
It would be great to hear your thoughts on my book on Goodreads.
Leave a review
Downloads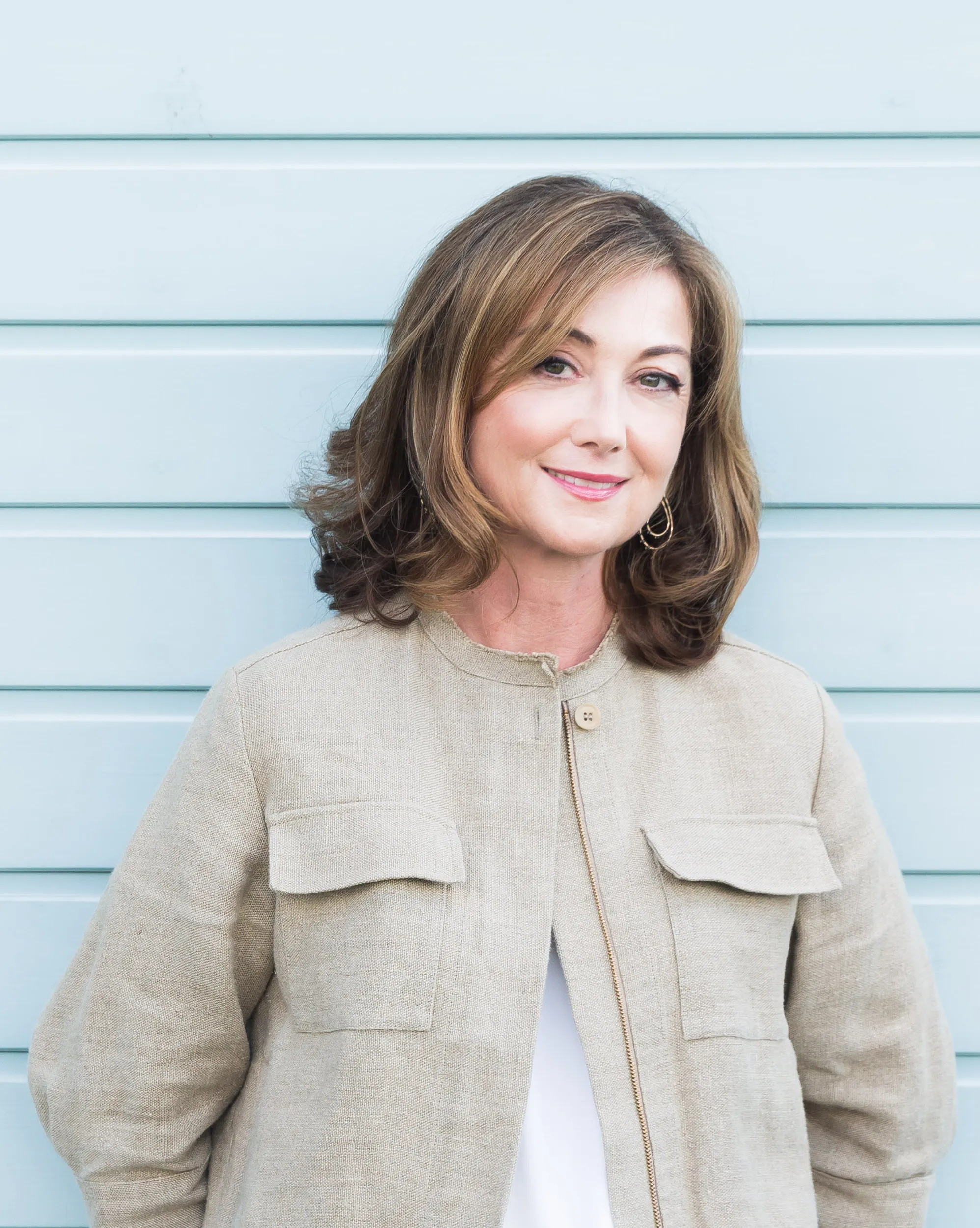 About the book
An audacious story of love, bravery and self-sacrifice in World War Two.
Inspired by the extraordinary life of Esther Simpson, who helped rescue thousands of academic refugees from death and persecution yet struggles to save the one she loves.
Austria, 1936: Esther 'Tess' Simpson works for a British organisation that rescues academics from the cruel Fascist and anti-Semitic regimes taking hold in Europe. During a dangerous trip to Vienna to help bring aid to Europe's threatened Jewish scholars, Esther meets Harry Singer, a young Jewish academic and musician – and they fall in love.
Tess works tirelessly to rescue at-risk academics and scientists from across Europe, trying to find positions for them in Britain and America. In 1938 she secures employment for Harry at Imperial College, their love affair intensifying as the world heads into war, yet they are separated once again as Britain moves to intern European refugees.
With Harry detained on the Isle of Man while still waiting for news of his parents, Esther and the Society plead with the government for the interned scientists' release. When Harry is eventually liberated, he discovers that his parents have fought their own path to freedom in America his future with Esther is by no means certain as he faces an impossible choice; stay with Esther and turn his back on his parents or follow them to reunite his family.
Confronting he horrific dangers of World War Two with remarkable integrity and bravery, Esther Simpson is revealed as an exceptional heroine.
Esther's Children is inspired by Esther Simpson's remarkable life. She worked for the Society for the Protection of Science and Learning, a British organization that in the 1930s and 1940s helped to rescue thousands of academics and scholars of Jewish ancestry from the Nazis, by helping them find employment in Britain and other safe countries. Sixteen of them went on to become Nobel Prize winners.
'Tess Simpson's life-history is so closely woven into the history of the Society as to have become one fabric…Tess's rare gift was an immediate and evident empathy towards each individual refugee…she has been able, with total sincerity, to extend her gift of friendship to include hundreds of those who came to her for help.'
Lord Ashby, President of the Society for the Protection of Science and Learning