Eleanor's Secret
Available now in all stores
Listen to sample
Share your thoughts
It would be great to hear your thoughts on my book on Goodreads.
Leave a review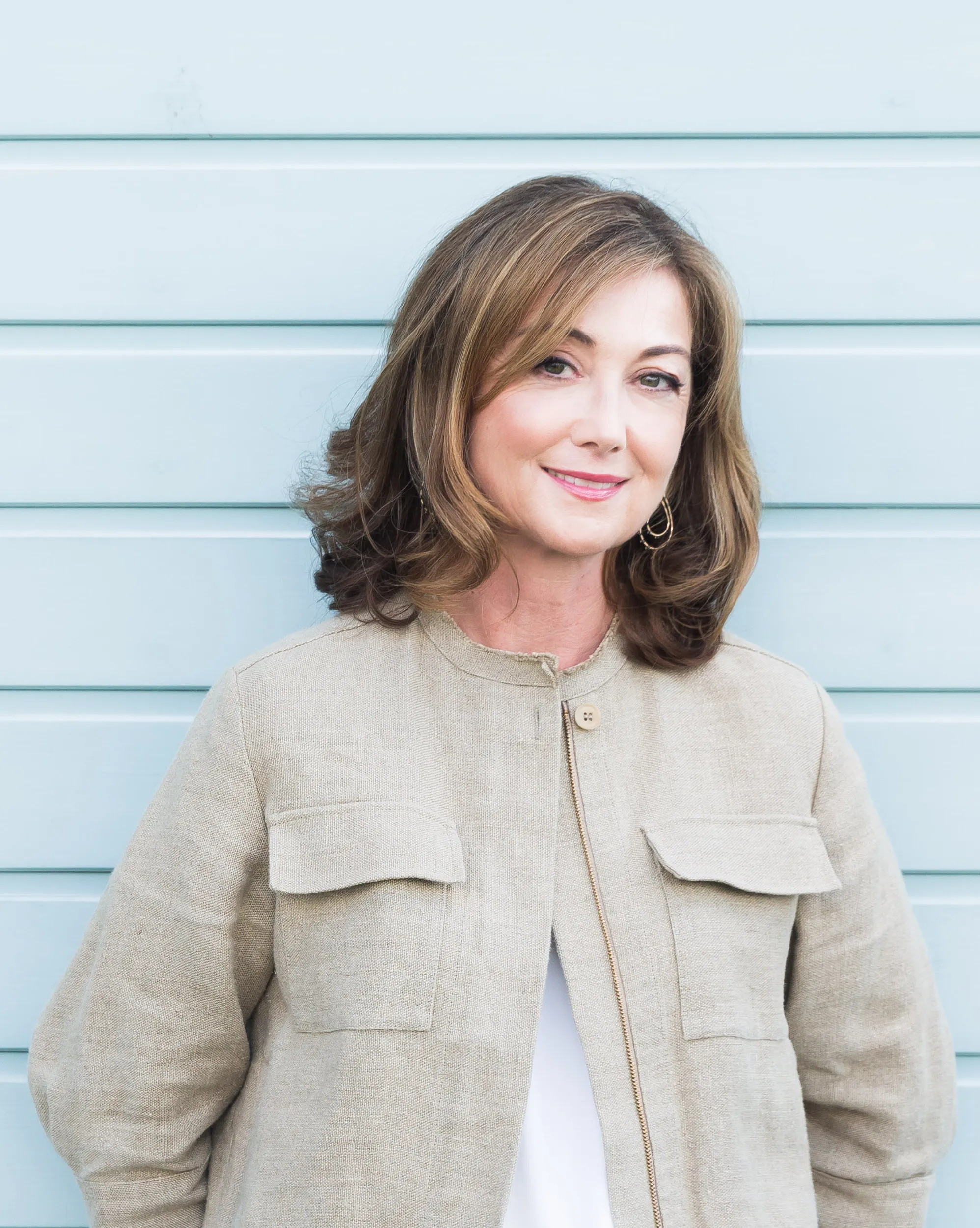 About the book
A lost painting. A disappearance unsolved. A mystery unravelling…
An engrossing wartime mystery of past deceptions, family secrets and long-lasting love. Shifting between a Second World War ravaged London and the present day, Eleanor's Secret is a surprising mystery and compelling love story.
Kathryn can't refuse when her grandmother, Eleanor, asks her to help find out what happened to the artist, Jack Valante, but when the search uncovers a long-held family secret, Kathryn has to make a choice that will change her family's future.
London, 1942: When art school graduate, Eleanor Roy, is recruited by the War Artists' Advisory Committee to help their scheme employing artists, she comes one step closer to realising her dream of becoming one of the few female war artists. But breaking into the art establishment proves difficult until she meets painter, Jack Valante, only to be separated by his sudden posting overseas.
Melbourne 2010: It's a difficult time for designer Kathryn to leave Melbourne for London; her husband Christopher rarely puts family before work and her young son Oliver has learning difficulties that demand extra devotion. She has never been away from him but has always shared her grandmother's passion for art and love of a favourite painting. Now Eleanor is adamant the painting must be returned to its owner, the war artist Jack Valante – and nobody knows if he is still alive.
Kathryn's journey takes her back to Eleanor's life as a young woman as she uncovers Jack's missing war diaries and uses new technology to try and solve the puzzle of the missing artist, confronted by Jack's record of war compared to the depiction of terrors of the present day.
But when it becomes evident that Jack's nephew is trying to stop her finding him, and her concern for Christopher's care of Oliver deepens, she has to decide whether to return home or risk the dangers to carry on.